Horticulture
Taking care of the land and natural flora and fauna...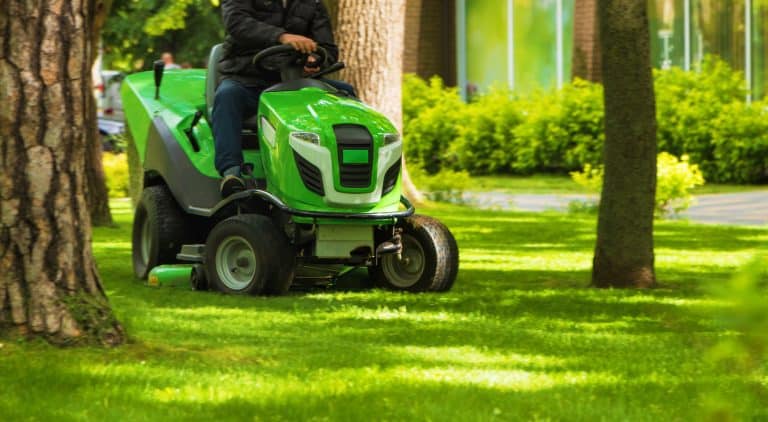 Careers
This qualification is ideal for anyone looking to enter the horticulture industry working in gardens or public parks:
Possible job titles include:
Parks and Gardens Tradesperson
Landscape Gardener
Greenkeeper
No occupational licensing certification or specific legislative requirements apply to this qualification at the time of publication.
Requirements
Students must meet the eligibility requirements for an Australian Government Australian Apprenticeship and funded training through Queensland User Choice program; be employed or hosted with an appropriately resourced business workplace and be signed into a valid and registered contract.
Before enrolling, your proficiency in language, literacy and numeracy will be assessed to determine what level of support you may need to assist you through your study program.
Students require access to a computer with an internet connection.
Recognition of Prior Learning (RPL)
Both formal and informal skills, knowledge and experience may be recognised as prior learning and could help you avoid training in areas you are already competent.
The RPL pathway is available to any learner who can provide evidence of competency for the units offered within the qualification. See the RPL Guide (FAQs) for more information on this process and how to apply.
Course Units
16 units must be completed:
5 core units
11 elective units * Electives subject to change.
Core Units
AHCPCM301

Implement a plant nutrition program

AHCPCM302

Provide information on plants and their culture

AHCPMG301

Control weeds

AHCWHS301

Contribute to work health and safety processes

AHCPMG302

Control plant pests, diseases, and disorders
Elective Units
AHCCHM304

Transport and store chemicals

AHCIRG338

Troubleshoot irrigation systems

AHCIRG345

Install pressurised irrigation systems

AHCIRG346

Operate pressurised irrigation systems

AHCLSC301

Set out site for construction works

AHCMOM304

Operate machinery and equipment

AHCPGD301

Implement a plant establishment program

AHCCHM307

Prepare and apply chemicals to control pest, weeds and diseases

AHCPGD304

Implement a landscape maintenance program

AHCSOL304

Implement soil improvements for garden and turf areas

AHCWRK209

Participate in environmentally sustainable work practices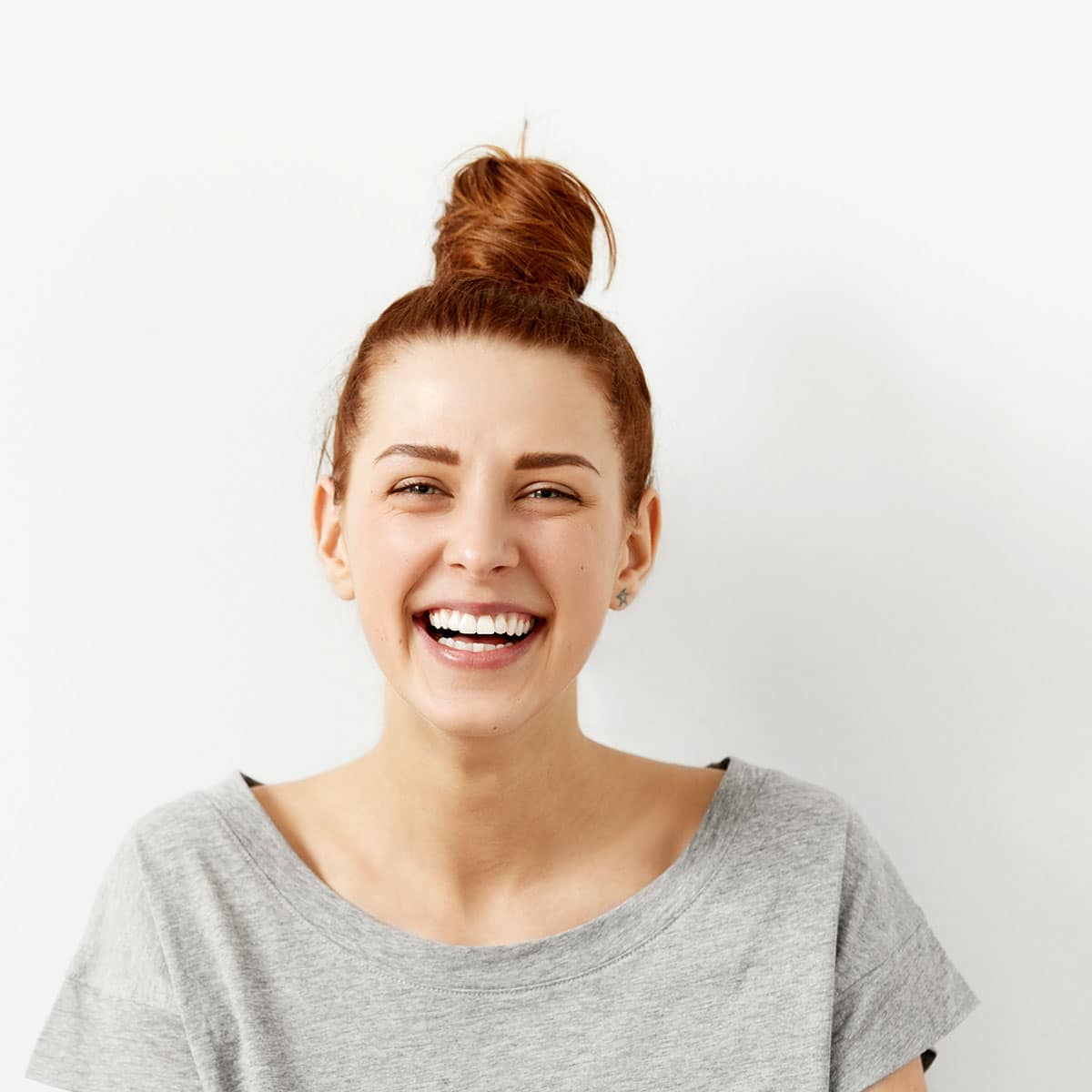 Look Now Training helped me find the right employer, while I was still studying
Jenny - Graduate
AHC10116 Certificate I in Conservation and Land Management