Business
Businesses provide us with good, services and jobs. Skills learnt in this course can be applied to a range of careers.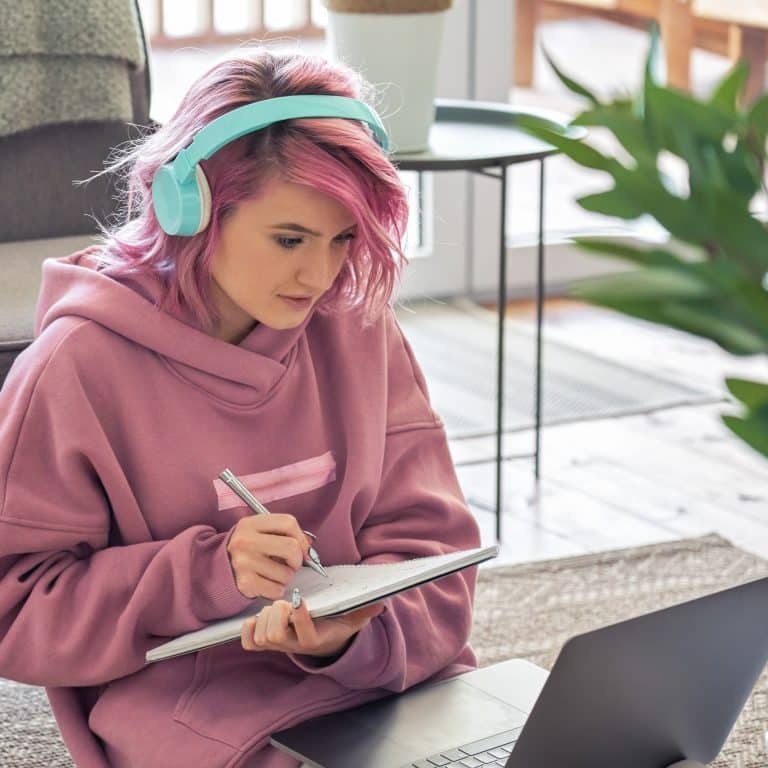 Careers
The skills and knowledge gained in this course are relevant across a wide range of industries.
Possible job titles include:
Administrative Assistant
Clerical Worker
Data Entry Operator
Information Desk Clerk
Office Junior
Receptionist
This qualification can be undertaken as a Traineeship.
Requirements
There are no entry requirements to this qualification.
Before enrolling, your proficiency in language, literacy and numeracy will be assessed to determine what level of support you may need to assist you through your study program.
Students require access to a computer with an internet connection.
Recognition of Prior Learning (RPL)
Both formal and informal skills, knowledge and experience may be recognised as prior learning and could help you avoid training in areas you are already competent.
The RPL pathway is available to any learner who can provide evidence of competency for the units offered within the qualification. See the RPL Guide (FAQs) for more information on this process and how to apply.
Course Units
12 units must be completed:
1 core units
11 elective units * Electives subject to change.
Core Units
BSBWHS201

Contribute to health and safety of self and others
Elective Units
BSBITU203

Communicate electronically

BSBITU201

Produce simple word processed documents

BSBICMM201

Communicate in the workplace

BSBWOR203

Work effectively with others

BSBINM201

Process and maintain workplace information

BSBINM202

Handle mail

BSBWOR202

Organise and complete daily work activities

BSBINN201

Contribute to workplace innovation

BSBWOR204

Use business technology

BSBCUS201

Deliver a service to customers

BSBIND201

Work effectively in a business environment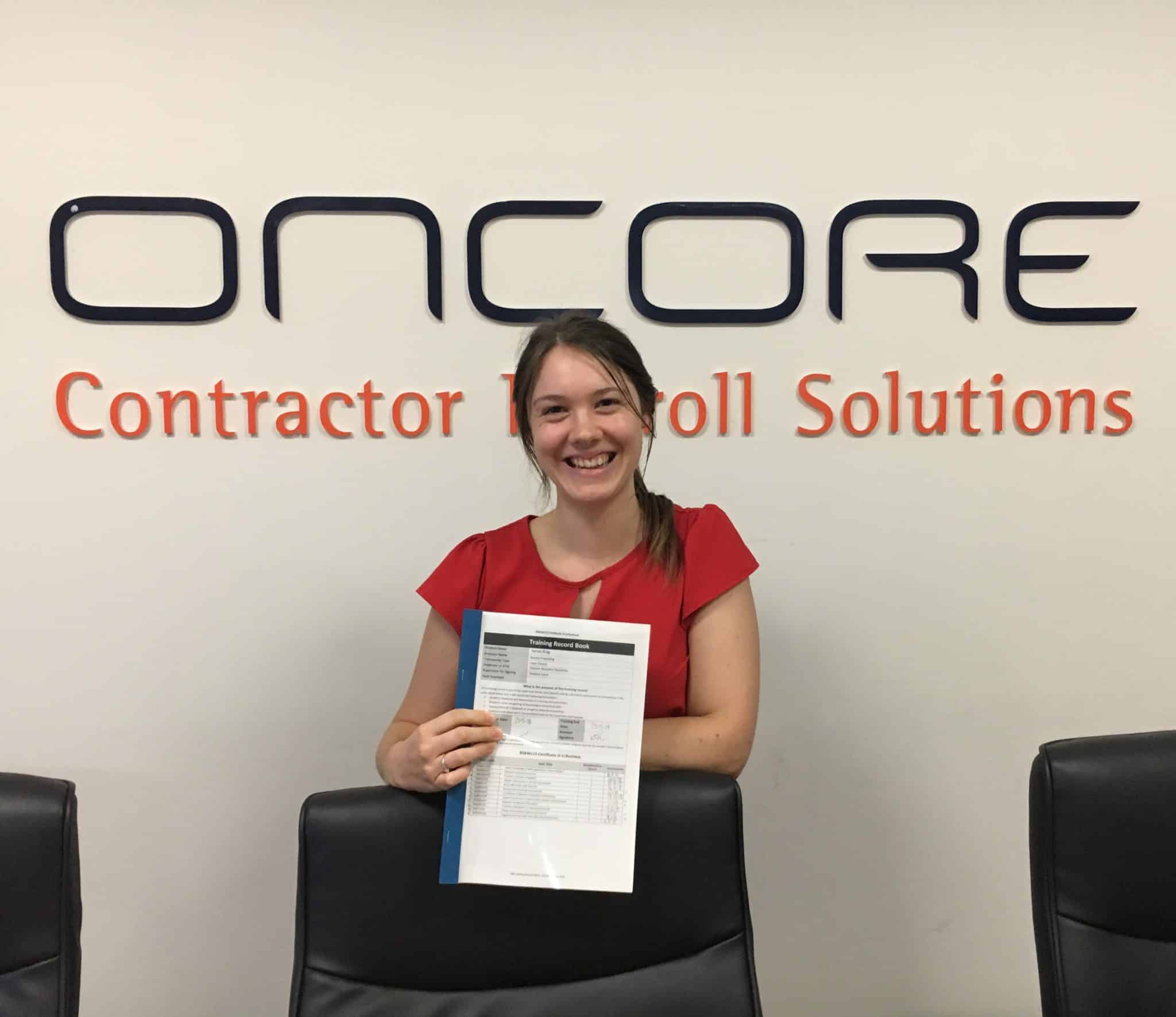 I learnt so much from this course and my Trainer really knew her stuff. I would recommend it to anyone looking to start a career.
Natalie Briggs - Business Graduate
BSB20115 Certificate II in Business