Our Courses
Our courses are designed to assist you in planning for the road ahead, by choosing the study path that is right for you.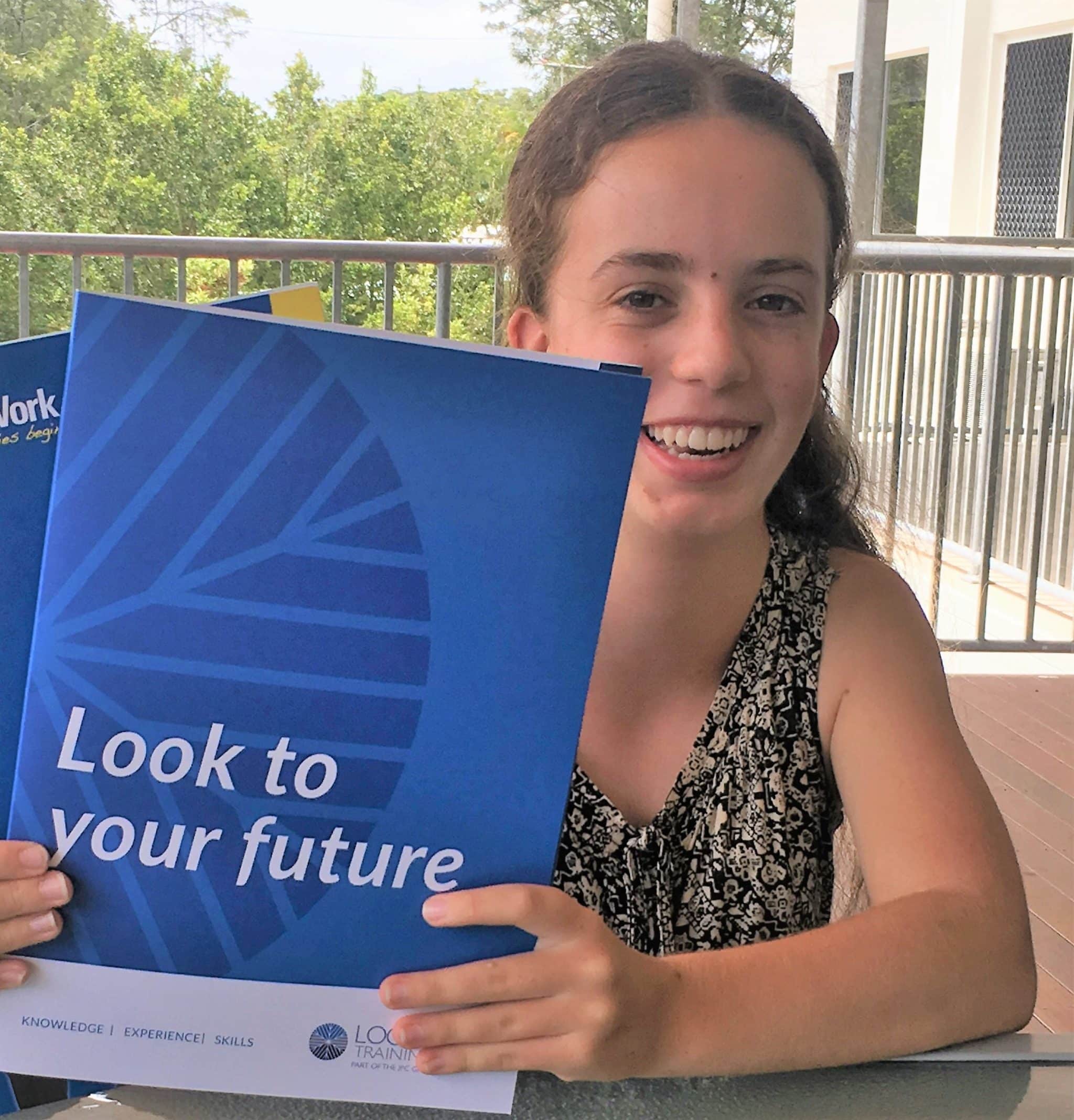 If you are a Job Service Agency or Workforce Australia provider please use this link to refer your customers into our courses.
Click here
to submit their details and we will follow them up with steps to complete their enrolment.
Sorry, no courses found. Please adjust the filters above.