HOW TO APPLY
Applying is easy.
Decide on a course and simply get in contact with us any way you prefer!
We want to make your training experience as easy as possible from start to finish.
Everyone has different circumstances and we will work with you to find the best training solution for your situation.
Contact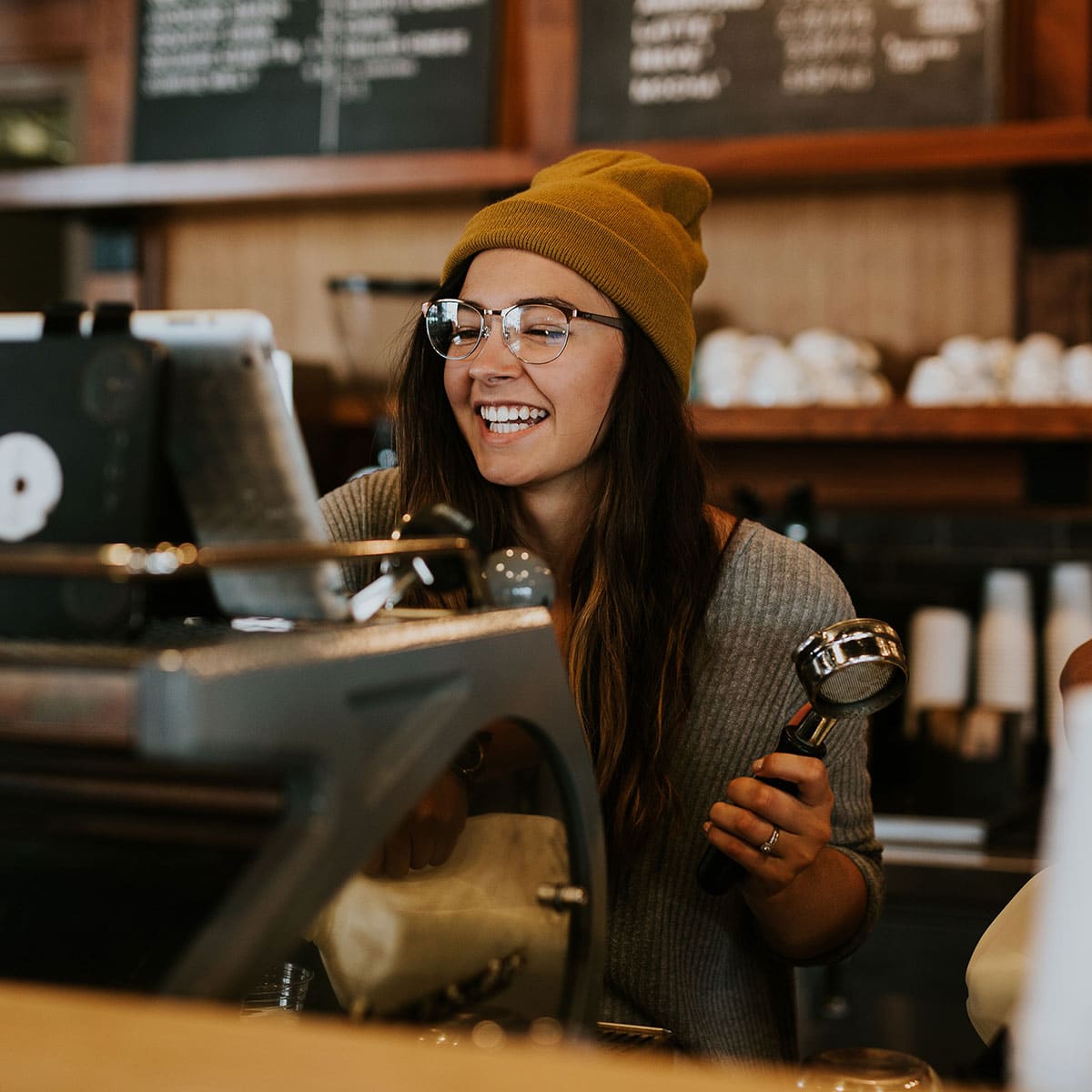 Step 1 Choose your course
Read the course page to identify the right course for you, review price page and funding options.
Step 2 Register your interest
Get in contact with us to register your interest and get the ball rolling!
The short application form below is a quick way to do this, but you can also call or email.
We complete an eligibility check to determine if you quality for course funding.
Step 4 Discuss your enrolment
Within 2 business days, we will call you to discuss your enrolment and eligibility for funding.
We are happy to answer any questions.
Complete an enrolment form, provide ID, arrange payment or payment plan as required.
Enrolment Enquiry
Make the move to studying with Look Now Training and make a strong investment in your future.
Fill in your contact details and we will be happy to send you further information and a course application to complete.