WHY STUDY WITH US
At Look Now Training we provide students with steps directly out of our training courses and into meaningful employment.
Search Our Courses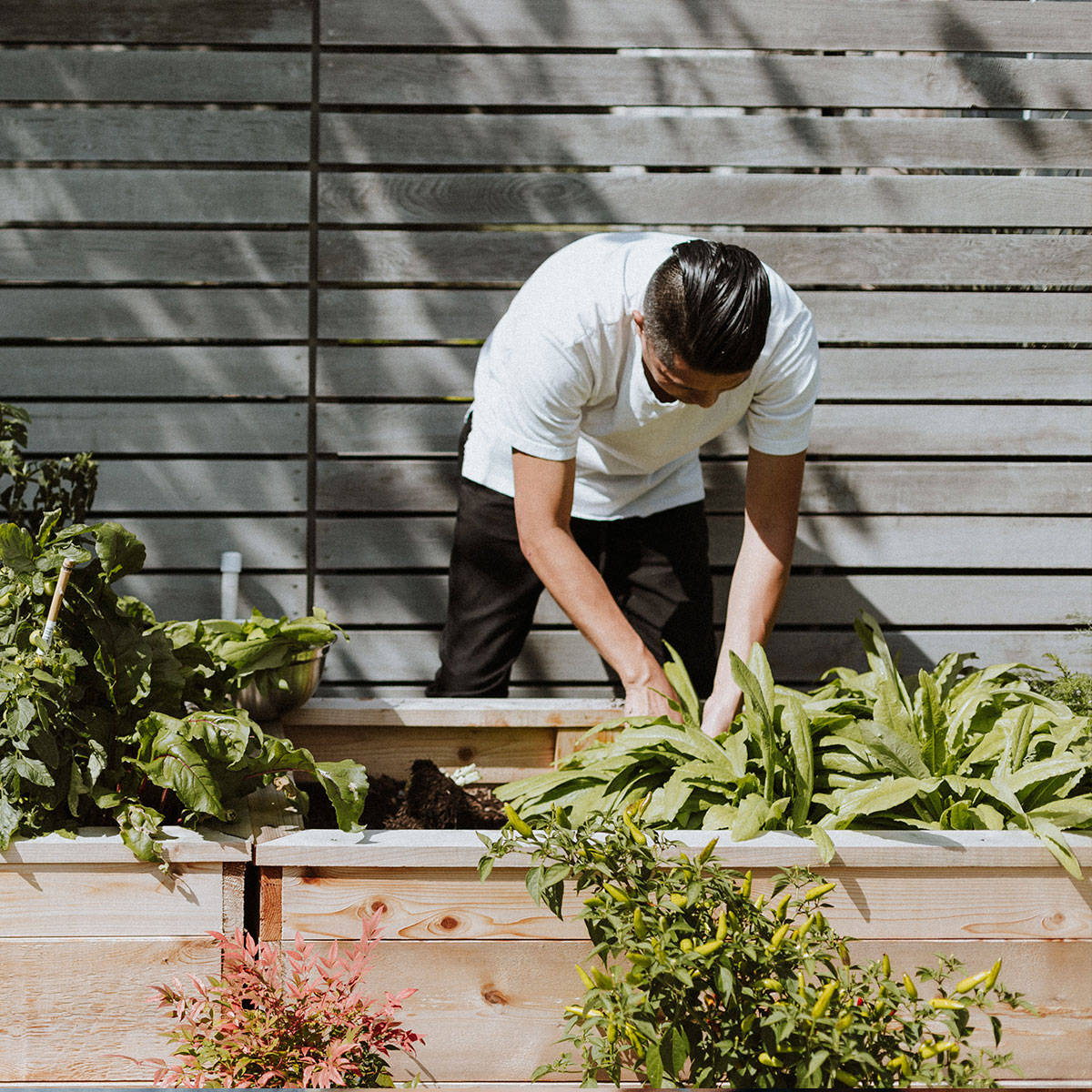 OUR UNIQUE POINTS OF DIFFERENCE
Above Average Student Outcomes
On average 2/3 of course graduates gain employment during or shortly after completing our programs.
Local Training & Employment Partners
Every year we place in excess of 350 students into training positions with local businesses.
We want our students to succeed and will work with you each step of the way.
Look Now Training only employs Trainers with extensive industry experience. This ensures our Trainers skills and knowledge remain current and that our courses meet current workplace requirements.
Last year Look Now Training had a student satisfaction rate of 91.4%.
Recognition of Prior Learning
We help you gain credit towards a qualification, or even a full qualification, based on the skills and experience you have gained from previous work, study or industry participation.
Look Now Training places a high value on our relationships with local employers.
Our Employers work with us to find and employ suitable Trainees or Apprentices for their businesses, often on a repeat or annual basis.
In addition, many of our industry work placement organisations identify talent for permanent employment positions upon graduation, or sometimes even before students have finished studying.
The benefits of both approaches are numerous for both our students and business community.
We welcome potential employers to contact us to discuss how we can work together.