Study Options
Look Now Training's flexible range of study options gives our students the ability to combine study with existing commitments and lifestyle needs.
We offer traditional classroom-based learning as well as hands-on apprenticeships and traineeships, online study, school-based courses, and the ability to complete qualifications through recognition of prior learning.
Our vocational training courses are delivered in learning environments where everyone can feel comfortable.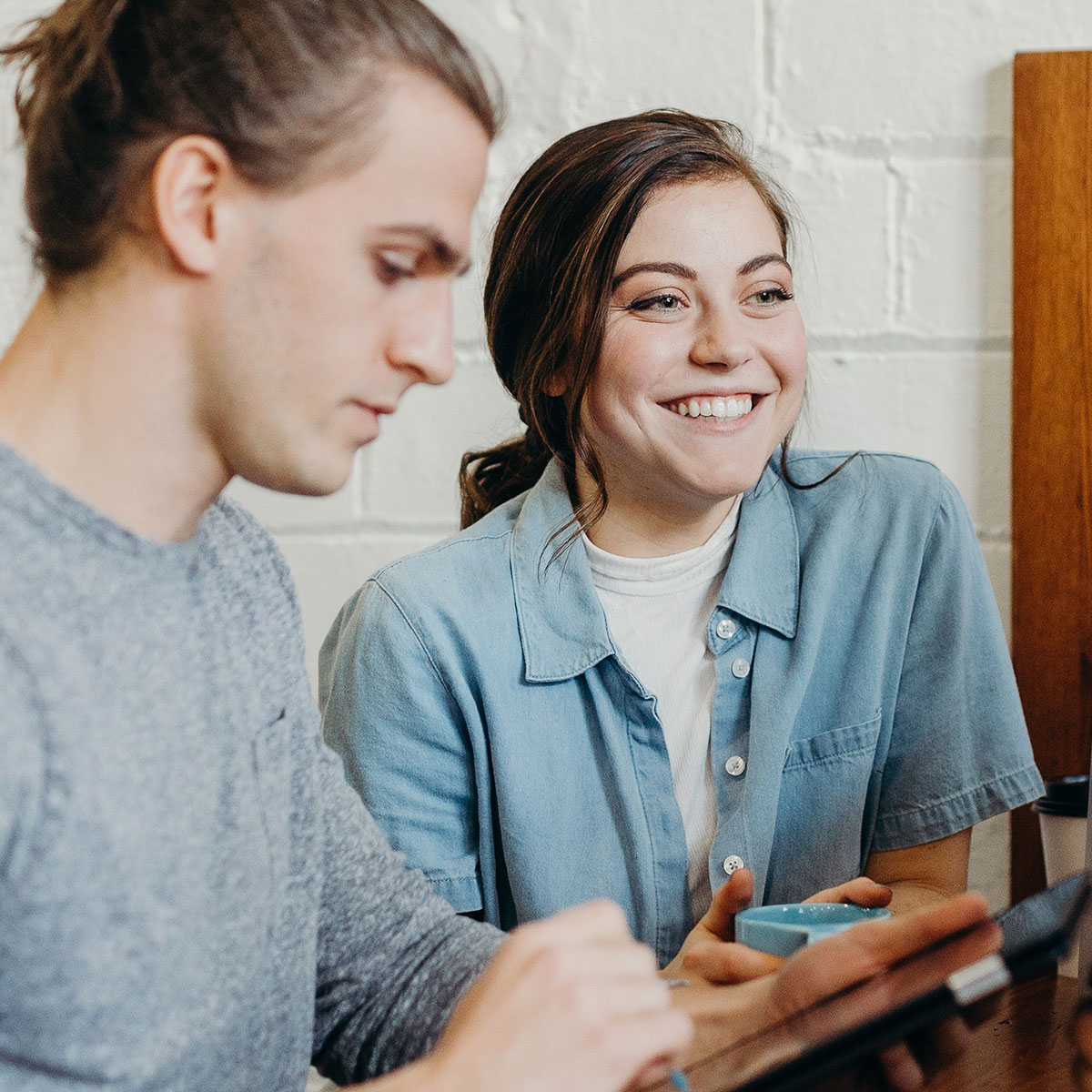 Are you eligible for funding to complete your chosen course?