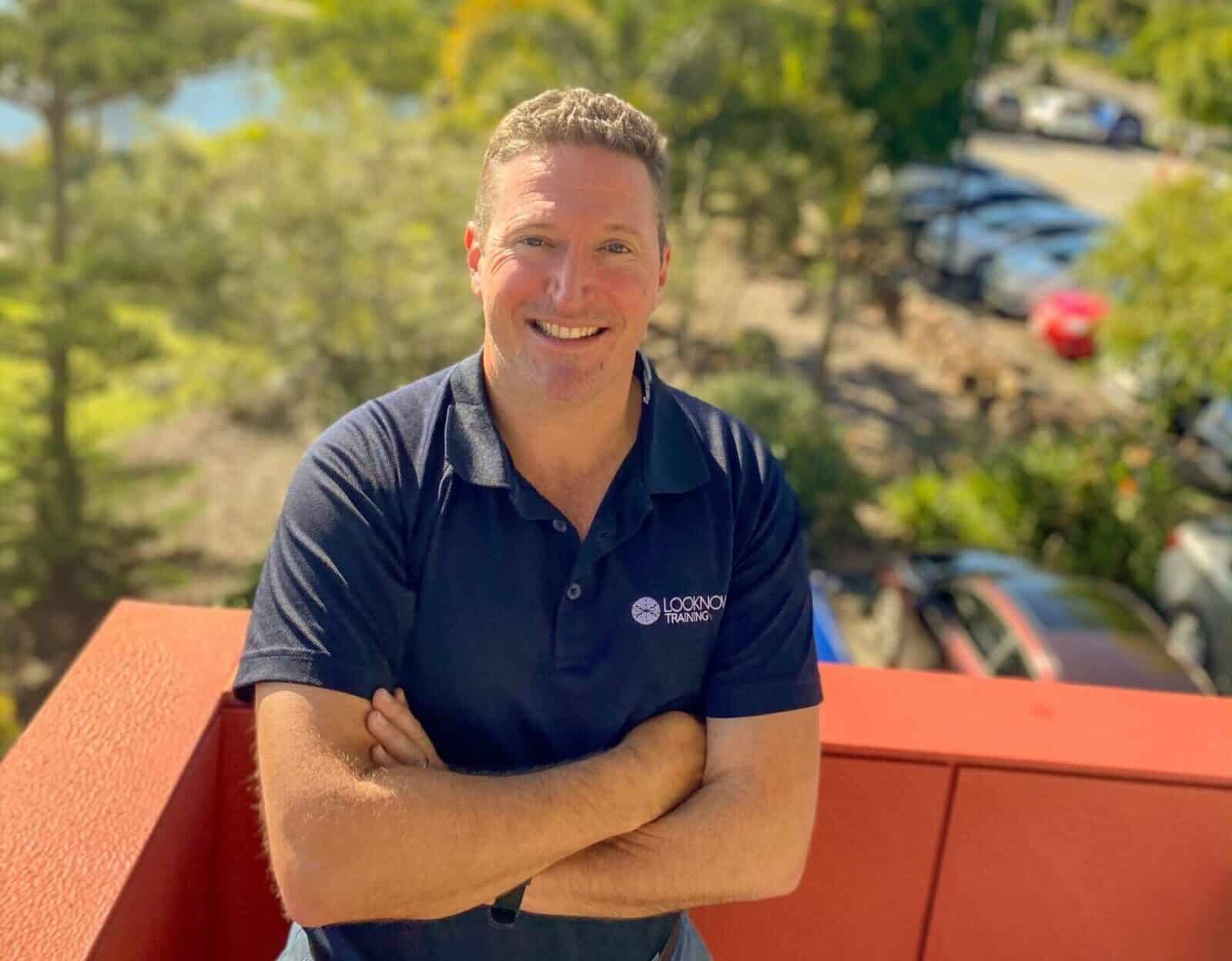 Without great staff we can't do what we do. Everyone plays a role and everyone is valued for their input.
We are committed to quality teaching, a safe working environment and delivering real outcomes for our students. Our Trainers are highly qualified and experienced in their industry areas and motivated to guide our Vocational Education and Training students to success in their chosen course. We value ongoing learning, a growth mindset and teamwork within our training organisation.
Look Now Training Team employee benefits include:
Flexible work arrangements
Professional development and study assistance
Annual staff recognition awards
Employee Assistance Program
Wellbeing initiatives
CURRENT VACANCIES
We welcome anyone who is interested in joining the Look Now Training team to register their interest below.
Look Now Training is currently accepting Expressions of Interest for Administrative and Training opportunities.
Your resume will be kept on file for 12 months. If any vacancies matching your skills and experience arise you may be contacted for further information.
CURRENT EXPRESSIONS OF INTEREST
Casual Horticulture Trainers – Certificate Level III
Casual Individual Support Trainers – Certificate Level III and IV