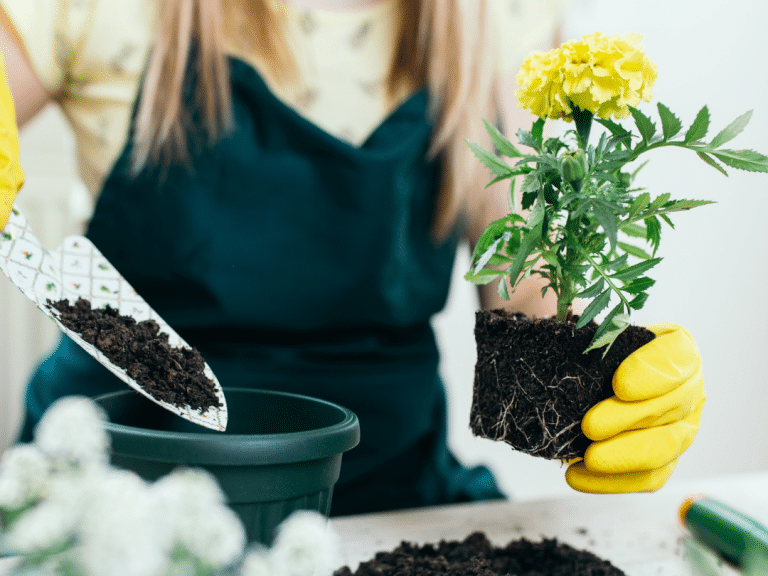 GET STARTED IN THE HORTICULTURE INDUSTRY
No cost to participants for training. This training is proudly funded and supported by the Queensland Government through its Skilling Queenslanders for Work Initiative.
Get a start on your career in horticulture with this entry level course that will qualify you to work as a horticultural assistant, or garden or nursery labourer, or simply improve your own garden!!
The Certificate II in Horticulture will teach you the fundamentals of planting, potting and maintaining trees, shrubs and plants, how to recognize plants, prepare plant specimens and provide information on products and services, and soil testing along with how to treat weeds, pests and diseases.
Register via: www.fivebridges.com.au/training/horticulture-career-preparation-program